Licensed and Insured Roof Repair in Irving, Allen, McKinney, and Houston –
at a Reasonable Price
Wildcat Roofing is a locally owned and operated roof repair company. In north Texas, we serve Allen, McKinney, Irving, and surrounding DFW cities. In south Texas, we offer roof repair in Porter, Kingwood, Humble, Atascocita and the greater Houston area. Wildcat Roofing values honesty and integrity. As a result, we treat each client's home as if it was our own. Wildcat Roofing specializes in new construction, roof repair, full re-roofs, and we offer a 5 year warranty on our workmanship. At Wildcat Roofing, we pride ourselves on our competitive prices and quality service. It is our mission to ensure our clients' satisfaction and build lasting relationships!
Experience
and Excellence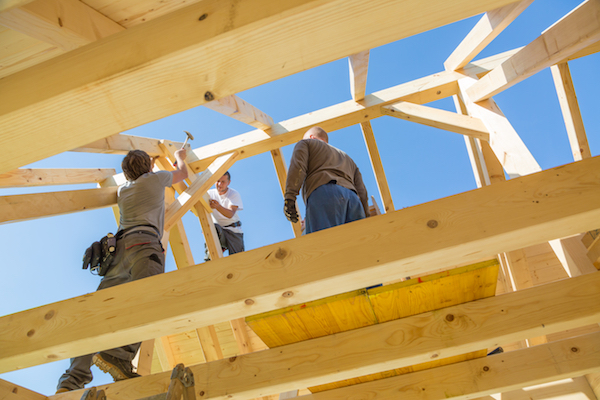 Wildcat Roofing offers a range of construction services to our customers. From simple roof repair to the installation of new systems and more. And as such, our employees have years of hands-on experience in the roofing and construction industry, and apply their knowledge of the best repair practices. Wildcat Roofing will be there from start to finish with all the expertise you would expect from a highly rated, experienced roofer.
Free Roof Inspection
and Project Consultation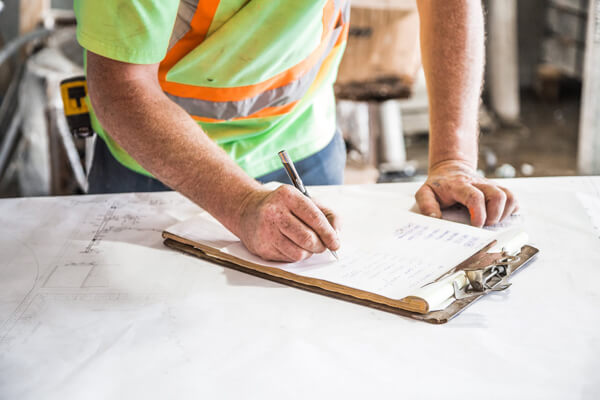 An hands-on evaluation can determine what's right for your roofing needs. We are extremely confident in the repair work we do. With that said, we offer a free inspection and project consultation. If you reside in Irving, Allen, McKinney, or in the DFW area, schedule your in-home inspection today. If you live in south Texas, click to learn more about roof repair services in Houston!
Why Choose Wildcat
for your Roof Repair and Construction Needs?
Wildcat Roofing is a local business. We strive to serve all our customers in DFW (including Irving, Allen, McKinney) and in Houston (Porter, Kingwood, Humble).
We are a licensed and insured roofing company. In the event of a mishap, you can rest assured we have all costs covered.
As a result from years of reliable roof repair, we have earned an "A+" rating from our customers with the BBB.

We have many certifications which includes our License from the Roofing Contractors Association of Texas.